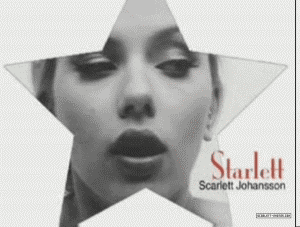 Ah yes, another tail of movie-music love. One of my favorite movies of all time is a little picture directed by
Sofia Coppola
called
Lost in Translation
. In this movie the hilarious Bill Murray and the seductive Scarlett Johansson meet and form a friendship (and maybe more? watch the movie) in Tokyo, Japan. The song from this movie that had me obsessed for many a month is called "Just Like Honey" and preformed by none other than The Jesus and Mary Chain. Please listen to the song and try not to be distracted by the terrible, terrible music video and the god awful hair.
"Just Like Honey" – The Jesus and Mary Chain
Side note: Lost in Translation is a hilarious movie but should really be seen twice. The first time I watched it I didn't even blink at Bill Murray on the elliptical but the second time I was crying from laughter.